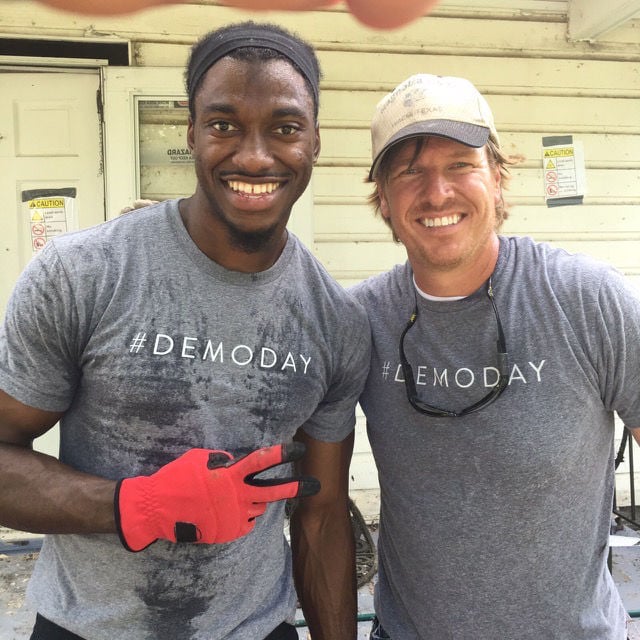 Posted:
Copperas Cove High School alum and NFL player Robert Griffin III was featured on an episode of HGTV's "Fixer Upper" Tuesday.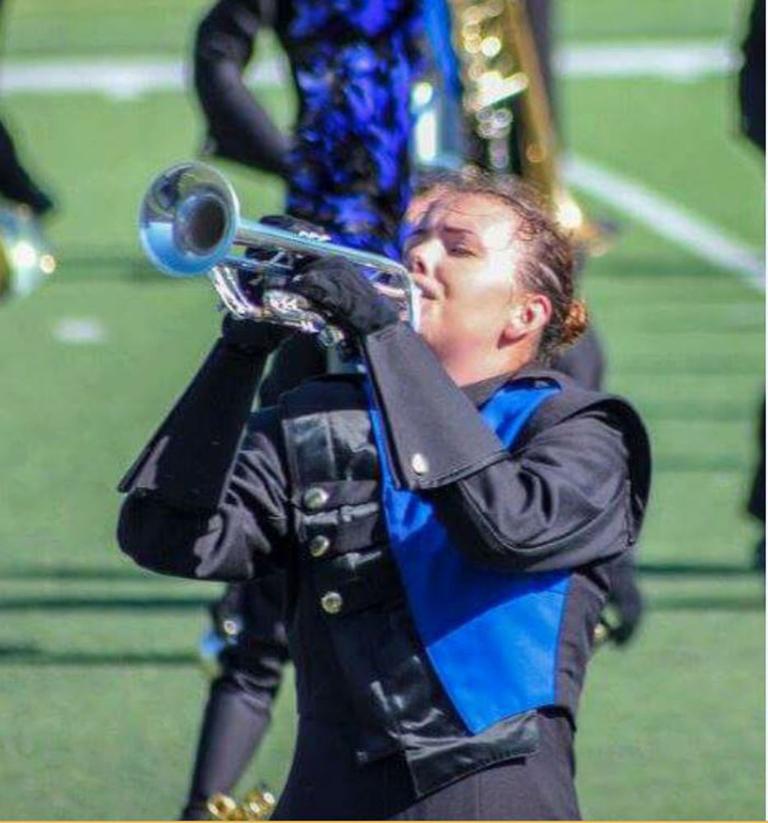 Posted:
It's been nine years in the making, but Copperas Cove Independent School District finally hit the jackpot in Copperas Cove High School junior Michaela Schwyhart.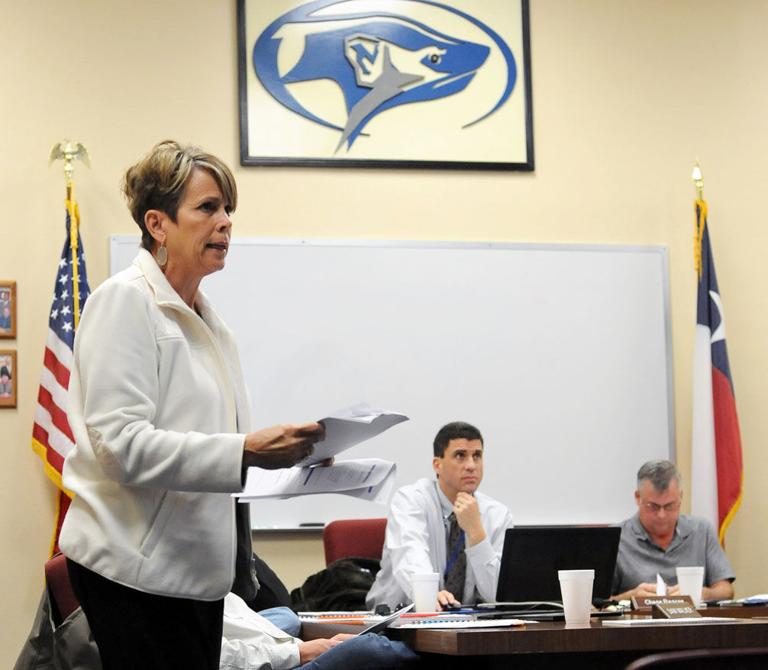 Posted:
LAMPASAS — Lampasas Independent School District Assistant Superintendent Nancy Yeary spoke to the Lampasas school board this week concerning the Texas Education Agency's recent release of academic accountability ratings, an A-F system, and downplayed the ratings.
Posted:
City offices closed Monday
Posted:
Public television station KNCT, based at Central Texas College in Killeen, recently announced it will begin broadcasting a new children's programming channel.