Posted:
Principals are among the hardest working, yet often least recognized individuals in education.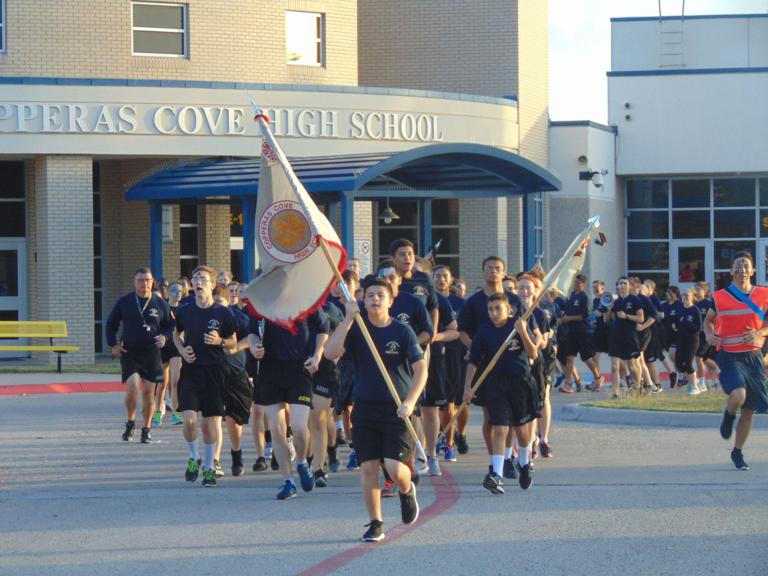 Posted:
It was like the clash of the titans with yelling, grunting and a lot of brute strength. As with any clash, only one victor remains in the end.
Posted:
Immanuel Lutheran Church's Mission Festival will feature the Rev. Johannes Mengstead as guest speaker at 10:30 a.m. Sunday at 922 Lutheran Church Road.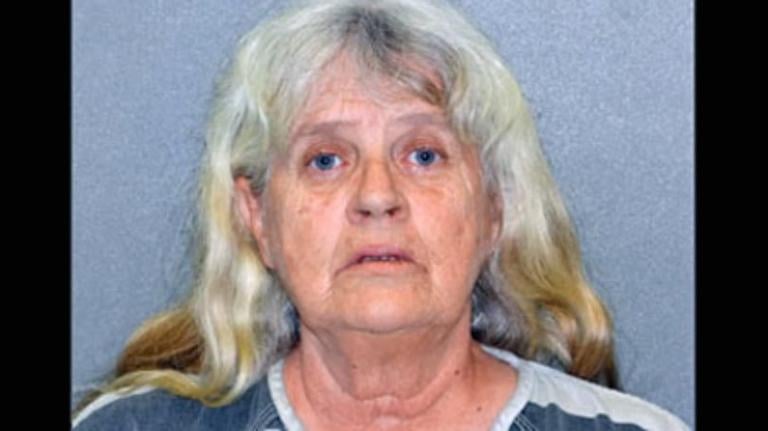 Posted:
Margaret Litchfield, 59, the widow of a Coryell County man killed at his home near Copperas Cove more than 17 years ago, was convicted Oct. 14 of her late husband's murder following a two-week trial in Gatesville.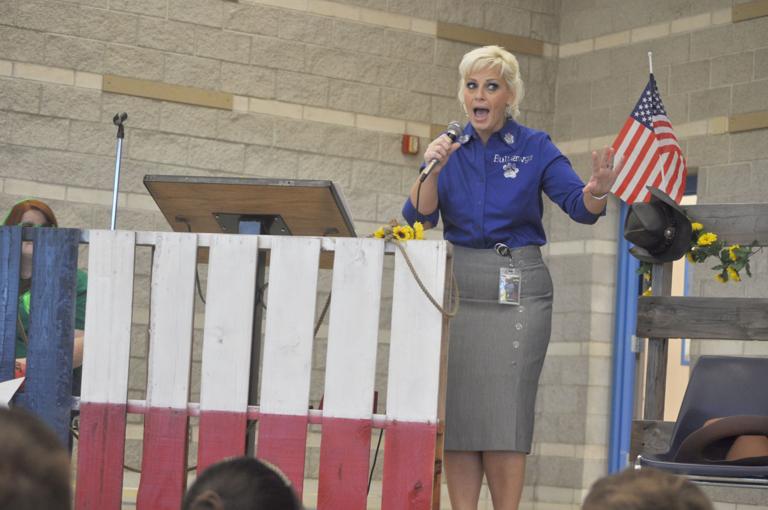 Posted:
Students at Clements/Parsons Elementary School were on the campaign trail with Texas produce and the vegetable subgroup debates as the school district kicked off National School Lunch Week 2016.