Posted:
The city, with the assistance of Lockwood, Andrews & Newnam Inc. engineering firm, is developing a new Transportation Master Plan, and a meeting will be held Wednesday to educate the public.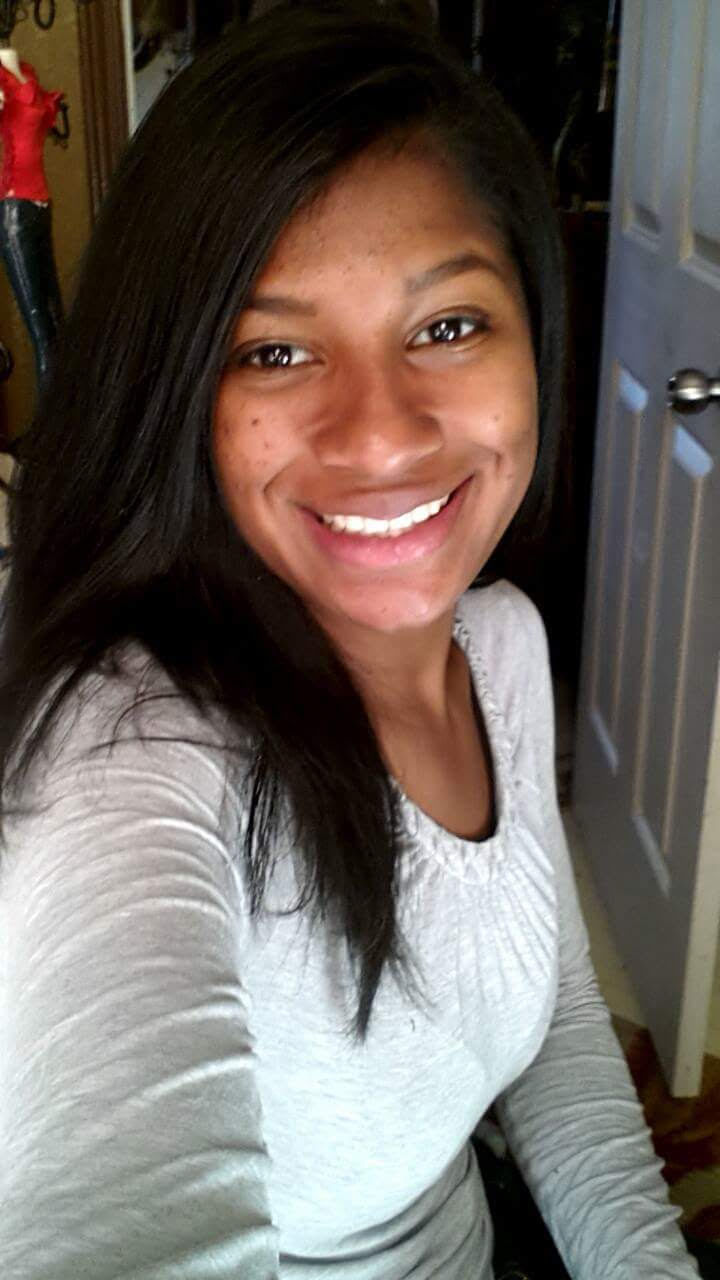 Posted:
Police have released the name of a Killeen woman who died in an Aug. 12 accident involving two vehicles on Business U.S. Highway 190 in Copperas Cove.
Posted:
The Cove Independent School District board unanimously approved adoption of the 2016-2017 budget and tax rate at its meeting Tuesday night.
Posted:
Disenchantment with fellow council members and the city manager motivated Councilwoman Marty Smith to resign her position Aug. 11. The council accepted her resignation on Tuesday.
Posted:
The city is accepting applications to fill positions on several advisory boards and committees.